Please excuse our appearance, this site is under development.
Printing | Coating | Lamination 
Premier manufacturers of decorative surfaces for wallcovering, wallboard, shelving, awnings and many other industrial laminates. Masters of innovation and creativity, we pursue challenge and develop unique design solutions. Whatever your project or idea, with Roysons, you're covered!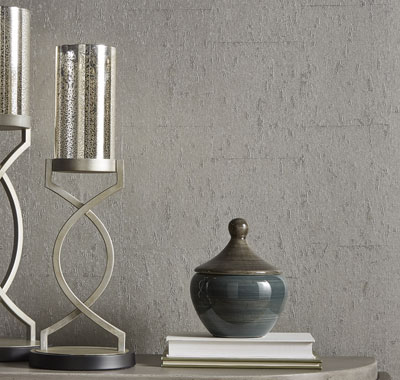 ABOUT US
From our initial roots in wallcoverings, Roysons today covers much more than just walls—having developed into a leader in printing, coating, and lamination services for a wide range of industries. Business partners and customers alike share the same quality experience they did when we first opened our doors. And that's something that makes us proud. Located in the northwestern New Jersey town of Rockaway, our offices and plant are a mere 45 minutes from Manhattan—fitting for a company specializing in design and décor. Our 112,000 sq-ft building sits on 13 acres and houses our experienced manufacturing, design, and management staff of 120 talented and passionate individuals.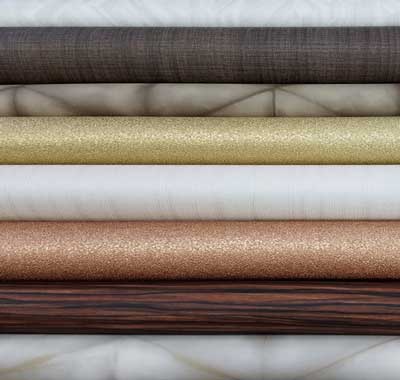 WALLCOVERINGS
Each distinctive collection stimulates the senses and inspires the creative spirit.  Available 54" wide, our brands provide a unique level of flexibility - making them suitable for residential, corporate and hospitality settings.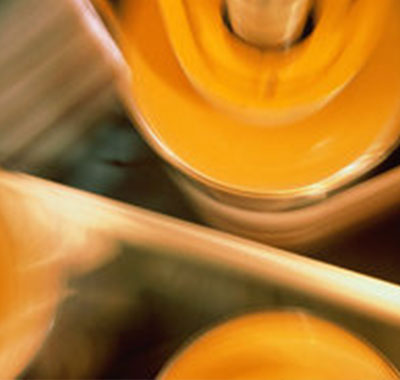 WALLBOARD
This collection of decorative wallboard is created specifically for the manufactured housing and recreational vehicle markets,  and utilizes the most advanced vinyls for durable designs.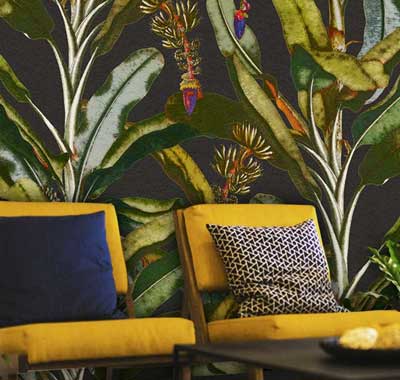 HD WALLS
HD Walls manufactures custom, on-demand, high definition printing of murals and graphics for both residential and commercial walls. Choose from our exclusive library of stock designs, send us your own, or let our talented studio create one for you. Come see what HD Walls can do for you!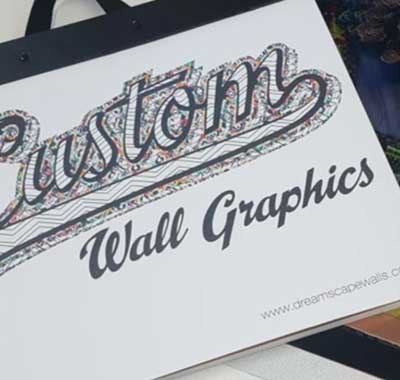 DREAMSCAPE
Dreamscape is the premier supplier of textured and specialty digital media for the inkjet printing market.  With over 30+ options, our exotic vinyl and non-woven fabrics will add a whole new dimension to your project. Visit our Dreamscape site for more information
OUR CAPABILITIES
1. Water base gravure printing–widths ranging from 20" to 80", 8-color in register 2. 4-color process– available in water or solvent inks 3. Wide format digital printing 4. Coatings available up to 78"–water base or solvent, web thickness range of .002 to .030 5. Multi-ply lamination available up to 92" wide–web thickness  from .003 to .090 6. Embossing available on most products–85 unique patterns 7. Full packaging department capable of slitting, re-rolling,  shrink-wrapping, euro rolls, border pack, bar coding 8. Styling studio complete with industry leading CAD systems  and live strike-off machinery 9. High speed packaging
Careers at Roysons
We're always looking for new talent! Discover a work experience where diverse ideas are met with enthusiasm, and where you can learn and grow to your full potential.