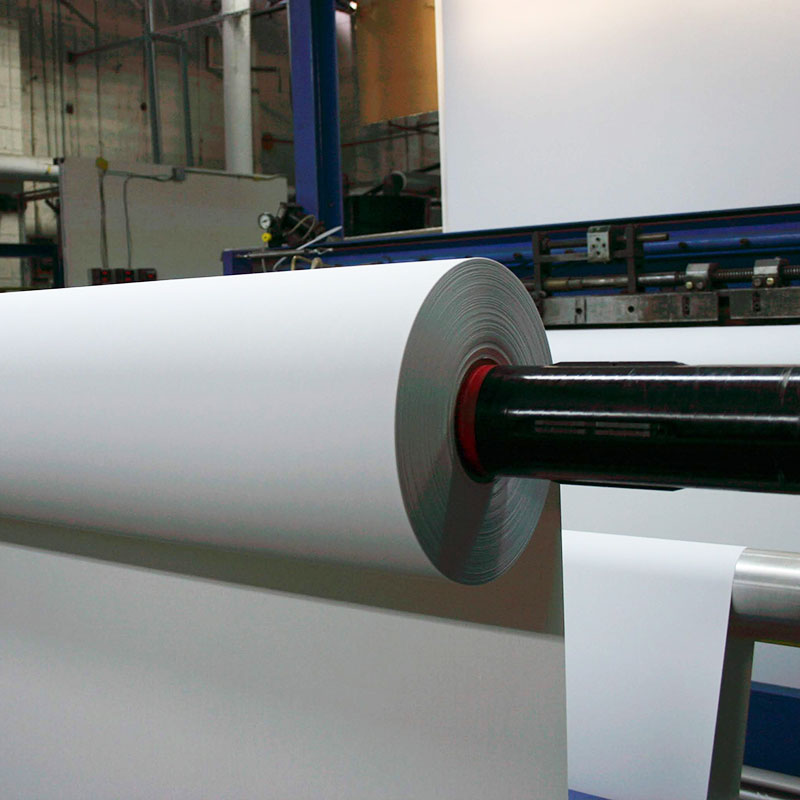 PROTECTION IN DEMANDING ENVIRONMENTS
When materials must stand up to demanding environments, such as hospitals or hotels, extra tough abrasion-resistant and stain-resistant coatings can be applied on press. 100% coverage is available on substrates up to 80″ wide.
APPLICATION-BASED TOPCOAT DEVELOPMENT
Industrial projects, such as awnings, roofing membranes and decking products, often require unique topcoats. We offer water-based topcoats for superior UV protection. In addition to our proprietary coatings, we can develop a topcoat to fit your specific requirements.
As so much time, effort, skill and creativity are put into our wallcoverings, shelf liners, etc., we've dedicated a tremendous amount of resources into perfecting our proprietary coatings. We believe that every product that passes through our plant is a work of art and deserves to be protected by the most effective coating possible.