From our initial roots in wallcoverings, Roysons today covers much more than just walls—having developed into a leader in printing, coating, and lamination services for a wide range of industries. Business partners and customers alike share the same quality experience they did when we first opened our doors. And that's something that makes us proud. Located in the northwestern New Jersey town of Rockaway, our offices and plant are a mere 45 minutes from Manhattan—fitting for a company specializing in design and décor. Our 112,000 sq-ft building sits on 13 acres and houses our experienced manufacturing, design and management staff of 120 talented and passionate individuals.

Roysons Corporation is made up of three distinct brands. From the production of wallcovering substrates to the digital printing on said substrates. As such, Roysons and its subsidiaries have the unique ability to specialize in a broach range of manufacturing and printing.
Roysons Corporation
The possibilities are endless with Roysons Corporation. Leaders in the industry choose our product and our full service mill offers unsurpassed printing and laminating services worldwide. Premier manufacturers of decorative surfaces for wallcoverings, wallboard, shelving, awning and beyond have become one of the most popular manufacturers in the industry due to consistent quality, reliability and service that is unmatched. Founded in 1978, Roysons has operated based on principles of quality of service and creative solutions and those ideals remain today.
Roysons covers much more than just walls; having developed into a leader in printing, coating, lamination, etc., we can service a wide range of industries. Even those with very niche or specific needs.

Wallcovering

Without a doubt, Roysons specializes in wallcoverings. We have the capabilities to create wallcoverings that many manufacturers wouldn't think possible. Not only is the range of options so large and ever-growing, the color choices are more vast than anyone else can offer. We create wallcoverings for companies that need the impossible.

Location


Located in the northwestern New Jersey Town of Rockaway, our offices and plant are a mere 45 minutes from Manhattan, which is fitting for a company specializing in design and decor. Our 112,000 square foot and 120+ employees factory allows us to meet the needs of customers and distributors with both speed and quality. Our staff works diligently and seamlessly to produce the results you require every day.

Wallboard

Wallboard is another mastery of Roysons Corporation. We offer a long-standing legacy of designing and manufacturing highly decorative wallboard that is created specifically for manufactured or housing and recreational vehicle markets. We utilize the most advanced vinyls for our durable designs.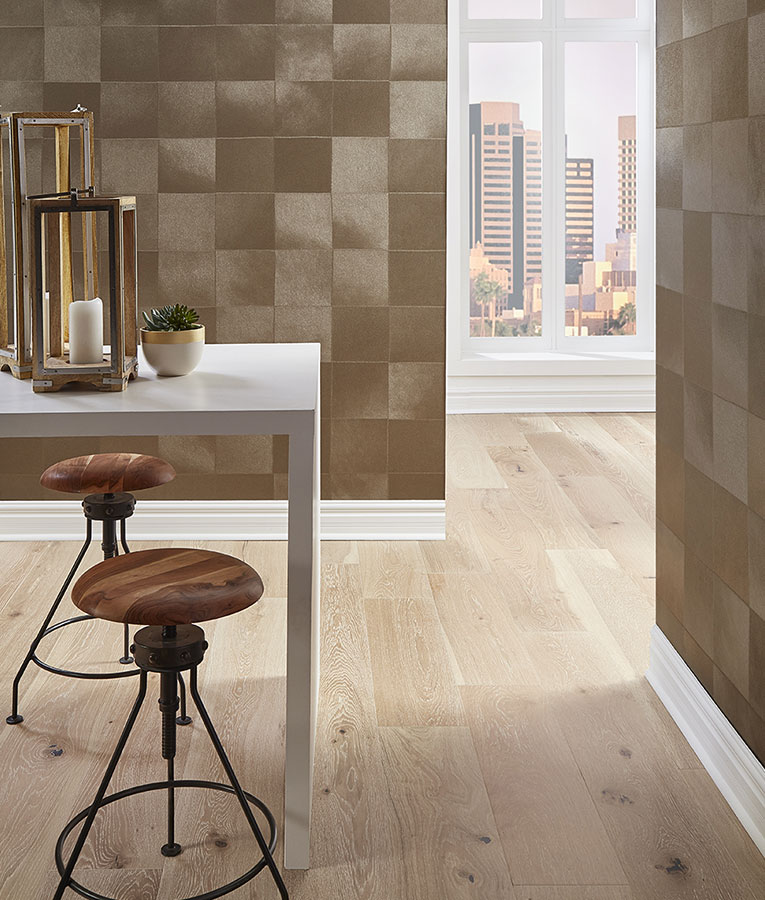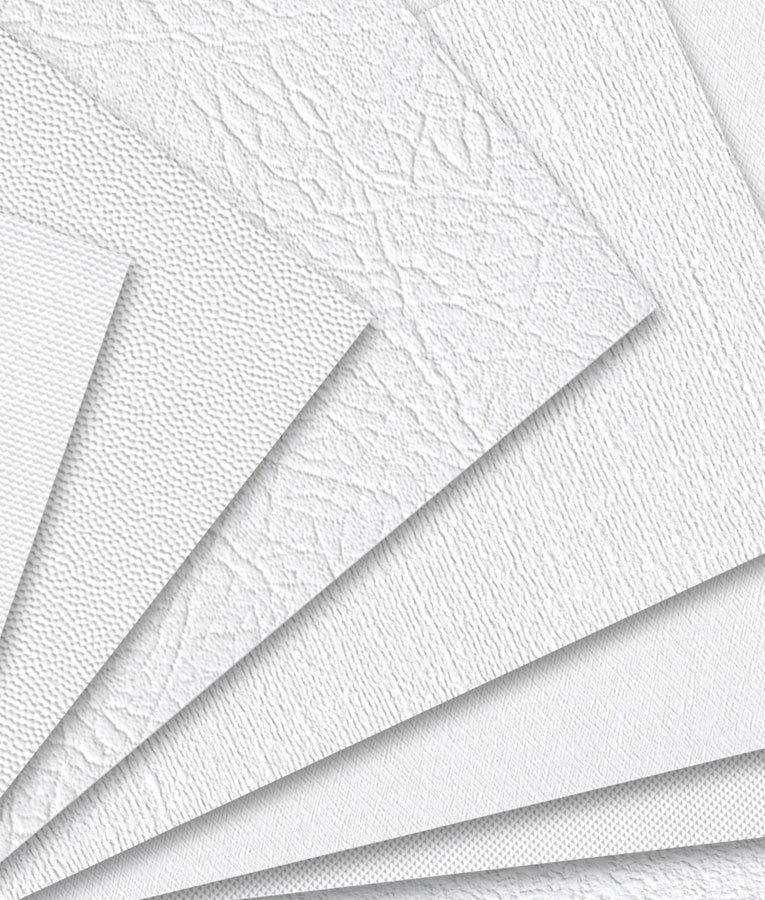 DreamScape Digital Wallcovering
DreamScape is the original, premier supplier of textural digital media. Our DreamScape Division provides unique and beautiful textural grounds all types of digital printing. Most commonly recognized for our leadership and expertise in commercial wallcoverings, DreamScape products have a long standing reputation for quality and excellence.
DreamScape is a full-service supplier to the printing industry providing solutions for specialized markets such as wall murals, digital wallcovering, borders, special effect banners, signage and awnings. Our textured embossings will add a whole new dimension to your project! We put great effort into delivering our customers a pristine product. We have a deep understanding and appreciation for the critical aspects of large and grand format digital inkjet printing, the largest selection of materials for wall graphic projects, 20+ textures, multiple roll widths and lengths and custom capabilities

Featuring...

Terralon
Terralon is our Earth Intelligent wallcovering brand made from recycled materials. It showcases our commitment to delivering supremely beautiful yet environmentally mindful products. It boasts the same aesthetic features and performance qualities of traditional vinyl wallcoverings., yet is totally PVC free and has the added benefit of qualifying a project for LEED points.

DreamGuard
DreamGuard Protex3 is a revolutionary protective topcoat formulated to address the challenge of protecting vinyl wallcoverings in commercial, hospitality and other high traffic areas. A coating of Protex3 will prevent scfuffs, scratches, stains and marks which are commonly experienced as a result of walls being impacted by guest luggage, bellman carts, harsh cleaners and other potential hazards.
Visit DreamScapeWalls.com
HD Walls
Concept | Design | Production
The strength of HD Walls lies in the simple solution. Concept, design and production all under one roof. Paired with outstanding service, innovative products, and exceptional high definition digital printing; we are your single source provider of custom graphics for walls, ceilings, and windows. Materials - One of the most unique capabilities of HD Walls is our ability to manufacture base materials. All of our wallcovering materials are made in house. From start to finish. Being able to create our own base material means we are totally engaged in the success of your project. There are no surprises. It also means we are not limited. If it doesn't already exist we can build it for you.

Design

The HD Walls studio is nimble, quick, and talented! We have four in house designers who are highly skilled in graphics, pattern creation, color and layout. Each member of the HD design team brings a unique strength. Start with one of our designs, one of your designs, or ask us to create something unique from scratch! Production - Our production capabilities blend the best of high tech grand format digital inkjet machines, with the time tested methods of traditional rotogravure. This gives HD Walls an advantage in offering our clients a very diverse range of services, on projects big or small.
Visit HDWalls.com